About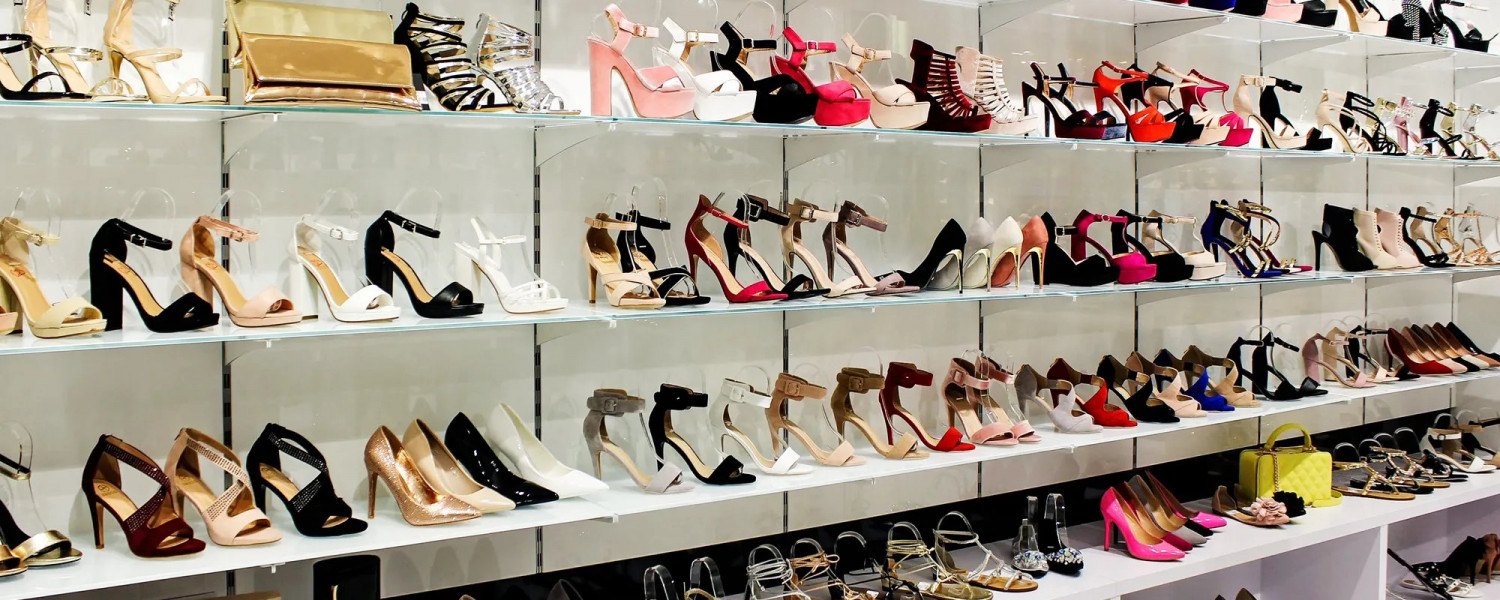 We share an obsession of fashionable, top quality shoes in affordable prices. Our selection starts with basics of comfortable flats and sandals, ending on trendy stilettos and classy boots. Whether you are looking for party-ready heels, comfy wedges, chunky heels, biker boots or warm winter boots, they are all based on styles of Honey, Maff, Miley Cyrus, Kim Kardashian, Rihanna, Selena Gomez or Kristen Stewart. We promise you will find your dreamy shoes in Shoelace! We purchase through sales representatives and manufacturers in a variety of sizes, colours and styles to fit our customer base.
Shoelace have store based in Athlone, Ireland and online shop. We take pride in offering quick shipping, top-notch customer service and the trendiest footwear and accessories at the best prices around. We are proud that our customers come back for shopping season after season.
Lu Boo sneakers, high heels, ankle boots, sandals, bags and many more – have a nice time and plenty of fun while shopping in our stores!